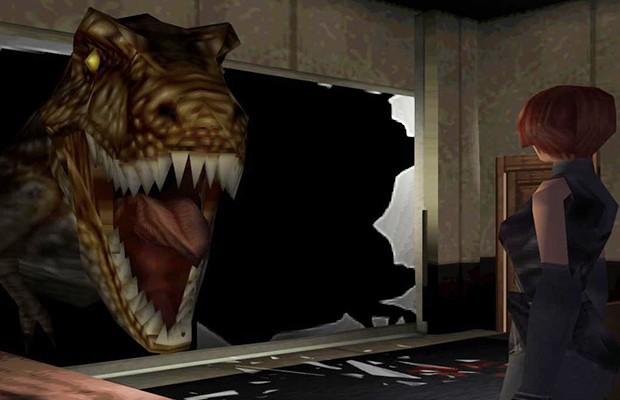 Welcome to Dino Crisis UK for Dino Crisis Game help, walkthroughs, tips and more.
If you can help us to add content, or are just a fan of the game, or even just need some help, please join and help us to make this a fun community for all Dino Crisis fans!
Get your own free website at our sister site, BlogU.
Thank you for visiting. 🙂