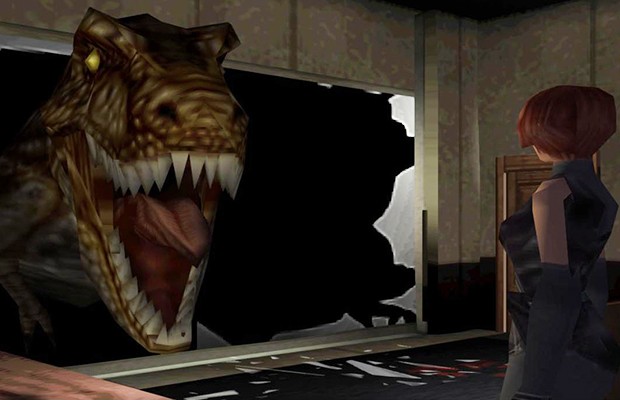 Welcome to Dino Crisis UK. This website was set up some years ago, but due to illness and unforseen circumstances, has not been updated or promoted for a long time.
If you can help us to add content, or are just a fan of the game, or even just need some help, please join and help us to make this a fun community for all Dino Crisis fans!
We also have free hosting for game related websites, but if you want a Tomb Raider related website, visit our sister site, Tomb Raider Vault, here!
To get your own free gaming website here, just join and add your website details on the registration page. If you are already a member, click on the sites link on the top menu where you will find a link to create a new site of your own.
Thank you for visiting. 🙂